Testimonials:
"The workshop organized by Tomasz in 2018 was decisive in the development of my first photo book, for questions of editing, narrative intention and design. With dynamism and benevolence, he is attentive to listening and very attentive to the challenges of each project. With his deep reflexion about photo book, Tomasz is great for anyone who wants to embark on the (self) publishing adventure."
Elie Monferier -- Photoespania Book of the Year 2020
"This workshop with Tomasz allowed me to really put a new work in motion – his generous and precise insight brought a fresh dynamic as well as a new formal approach to the pictures. Since, the project has been shown in two exhibitions and has received a grant to produce the book!"

Matilda Holloway -- participant of 2019 workshop organised by Espace Saint-Cyprien Toulouse 2020
"This is exactly what I expected as a workshop, constructive with a listening group, and a first book's draft Tomasz understands right now and pays attention to everyone. He's full of ideas and knows how to give each one of the tips that match his project perfectly, with a great organization. Thank you. It was great."
Daniele Boucon -- participant of 2019 workshop organised by Espace Saint-Cyprien Toulouse 2020
About the workshop
Participants are required to send by email about 20-30 pictures as well as text describing their project. Before the workshop the project will be discussed to find the best design solution for developing it later. The aim is that each participant will finish the workshop with a physical draft dummy which could be developed further. We will also cover some technical aspects of making books with some practical exercises. This is an all-analogue workshop so participants are required to bring a set of images in 3 different sizes which will be used for editing as well as developing a dummy. (Creating an inDesign photobook dummy will be covered in a separate online workshop). Some of the materials will be provided but participants will be asked to bring their own tools.
Detailed schedule of the workshop will be confirmed later.
About the tutor
Tomasz Laczny -- visual artist and book maker. Love to teach and learn about the process of creating photobooks. His recent photobook "Erna Helena Ania'' is part of the MoMA collection library. The project is a winner of BUP book competition organised by Blow Up Press (2020). He is a winner of Reminders Photography Stronghold Grand (2020). His previous books have been shortlisted in many photographic festivals and shown internationally. His first photobook "40/place which does not exist" received honorable mention at the Kassel Dummy Award in 2016. He has organised workshops about the subject of photobook making internationally.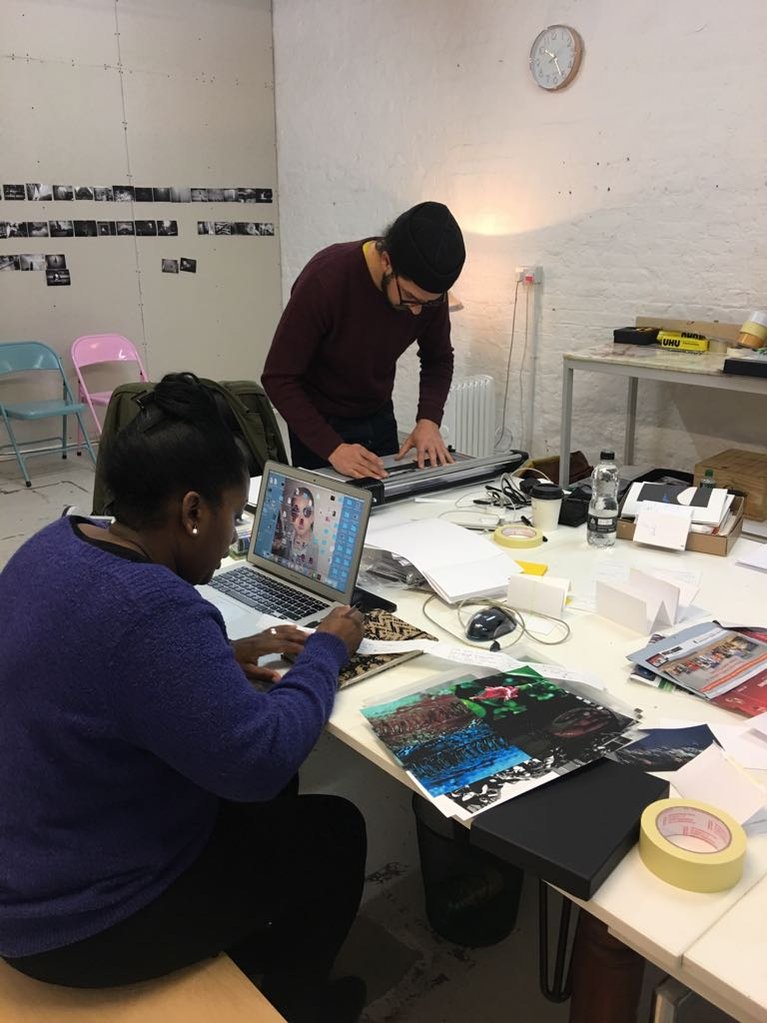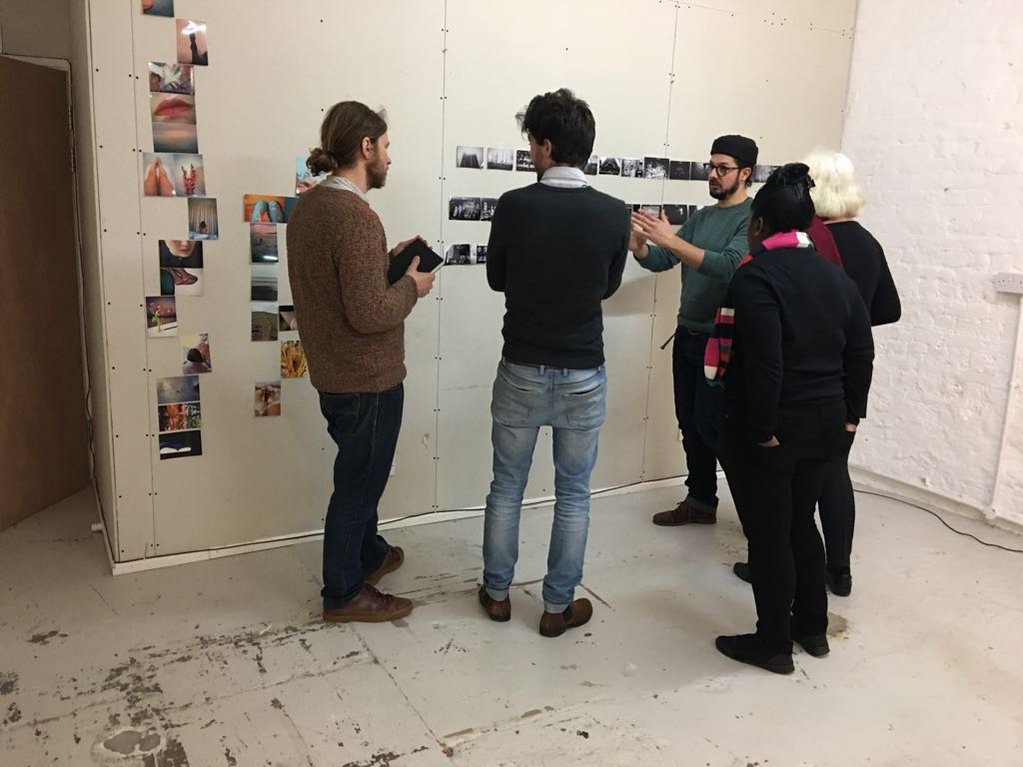 Subscribe to my Newsletter
To be the first informed about upcoming books, exhibitions and workshops