Testimonials:

"The workshop organized by Tomasz in 2018 was decisive in the development of my first photo book, for questions of editing, narrative intention and design. With dynamism and benevolence, he is attentive to listening and very attentive to the challenges of each project. With his deep reflexion about photo book, Tomasz is great for anyone who wants to embark on the (self) publishing adventure."
Elie Monferier -- Photoespania Book of the Year 2020
"This workshop with Tomasz allowed me to really put a new work in motion – his generous and precise insight brought a fresh dynamic as well as a new formal approach to the pictures. Since, the project has been shown in two exhibitions and has received a grant to produce the book!"

Matilda Holloway -- participant of 2019 workshop organised by Espace Saint-Cyprien Toulouse 2020
"This is exactly what I expected as a workshop, constructive with a listening group, and a first book's draft Tomasz understands right now and pays attention to everyone. He's full of ideas and knows how to give each one of the tips that match his project perfectly, with a great organization. Thank you. It was great."
Daniele Boucon -- participant of 2019 workshop organised by Espace Saint-Cyprien Toulouse 2020
About the workshop
Participants are required to send by email about 20-30 pictures as well as text describing their project. Before the workshop the project will be discussed to find the best design solution for developing it later. The aim is that each participant will finish the workshop with a physical draft dummy which could be developed further. We will also cover some technical aspects of making books with some practical exercises. This is an all-analogue workshop so participants are required to bring a set of images in 3 different sizes which will be used for editing as well as developing a dummy. Participants will be asked to bring their own tools.
About the tutor
Tomasz Laczny -- visual artist and book maker. Love to teach and learn about the process of creating photobooks. His recent photobook "Erna Helena Ania'' is part of the MoMA collection library. The book was a finnalist of 2022 Photo Espania competition won silver medal at 2021 Tokyo International Foto Awards, bronze medal at 2021 International Photographers of the Year and has been finalist of 2021 International Photobook Award. The project is a winner of BUP book competition organised by Blow Up Press (2020). He is a winner of Reminders Photography Stronghold Grand (2020). His previous books have been shortlisted in many photographic festivals and shown internationally. His first photobook "40/place which does not exist" received honorable mention at the Kassel Dummy Award in 2016. He has organised workshops about the subject of photobook making internationally.
List of things to bring:


-- set of aprox 30-40 images in 3 sizes: A5 (aprox148 x 210mm) , A6 (aprox 105 x 148mm) A7 (aprox 105 x 148mm) -- please don't bring expensive prints, we will use them for editing and to test the structure of your dummy. These could be even simple laser prints on cheap paper. We also experiment with different sizes of images. For the final dummy we will choose aprox 15-20 images. Later you will be able to build your book around this restricted selection. Please send me the selection of your 30-40 images in advance via wetransfer (small resolution) -- it will help me to think about your edit, and speed up things during the workshop.
-- selection of the paper you plan to use for the book dummy -- you can bring 2-3 sets so we will be able to experiment.
-- scissors
-- pencil
-- cutter
-- ruler approx 30-50 cm metal
-- cutting matt
-- fast drying glue
-- double sided tape
-- bone folder
-- tread and needles
-- cheap A4 size paper
-- paper for the cover
Detailed schedule.

DAY 1 SATURDAY 29th of OCTOBER
10:00 - 10:30 -- introduction of the tutor, introduction to photobook making, samples of handmade books
10:30 - 11:30 -- short introduction of the projects of each participant
11:30 - 12:30 -- introduction to editing, visual narration
12:30 - 13:30 – lunch breake
13:30 - 17:30 – editing (group and individual)
DAY 2 SUNDAY 30th OF OCTOBER
10:00 - 11:30 -- stitching exercises
11:30 - 12:30 -- individual work on a book dummy.
12:30 - 13:30 -- lunch break.
13:30 - 16:30 -- individual work on a book dummy.
16:30 - 17:30 -- final presentation of each person.
About Photo Book Cafe

We are a Community Cafe & PhotoBook Library based on Leonard Circus in Shoreditch, London. Established in 2019, PBC was built on a passion for photographic Photo books and traditional darkroom practice, as well as a love of food and drink.
Since opening our doors in September 2019 we have worked with an amazing collection of photographers. Our talks and book launch series have featured artists from across the globe and our ever growing library plans to host one of the largest collections of self published photography in the UK.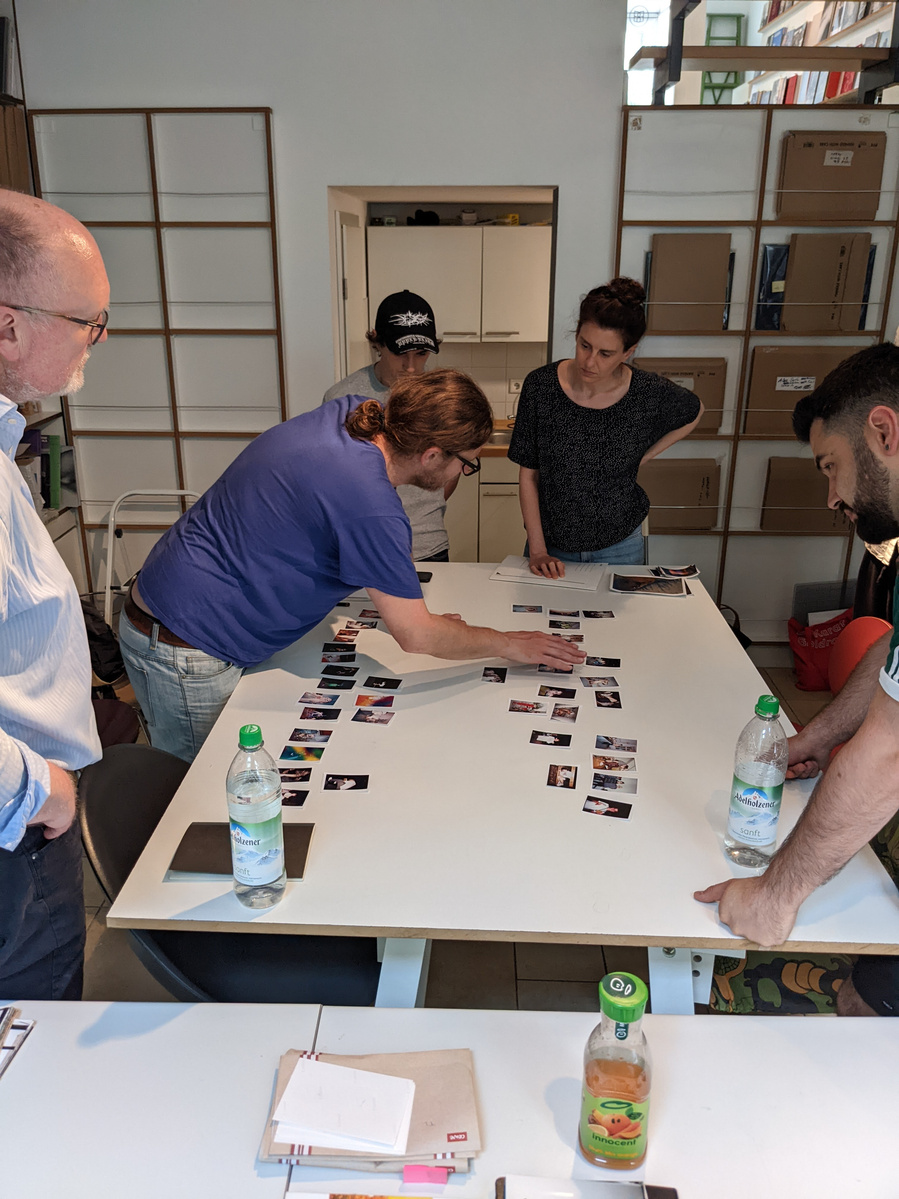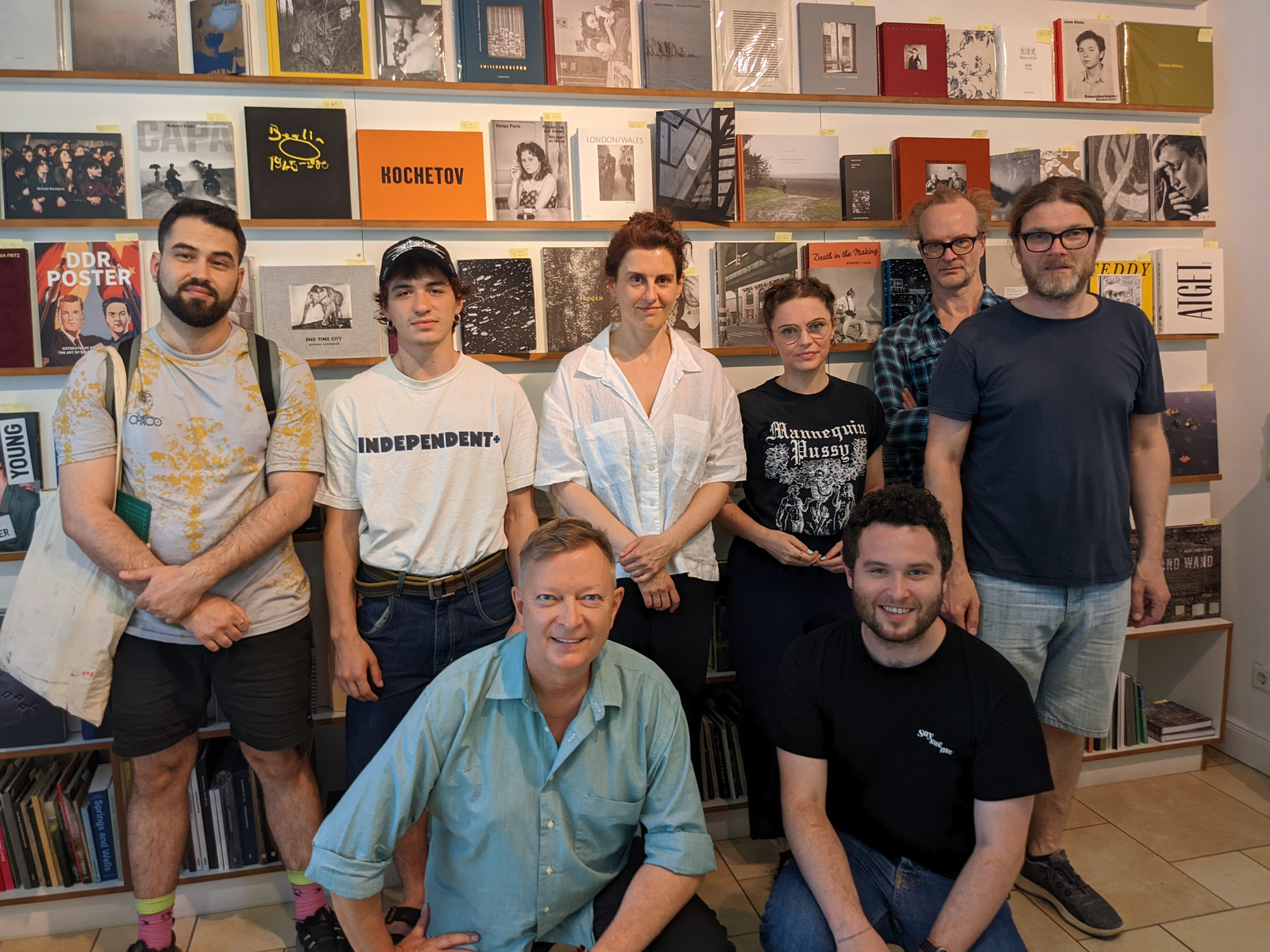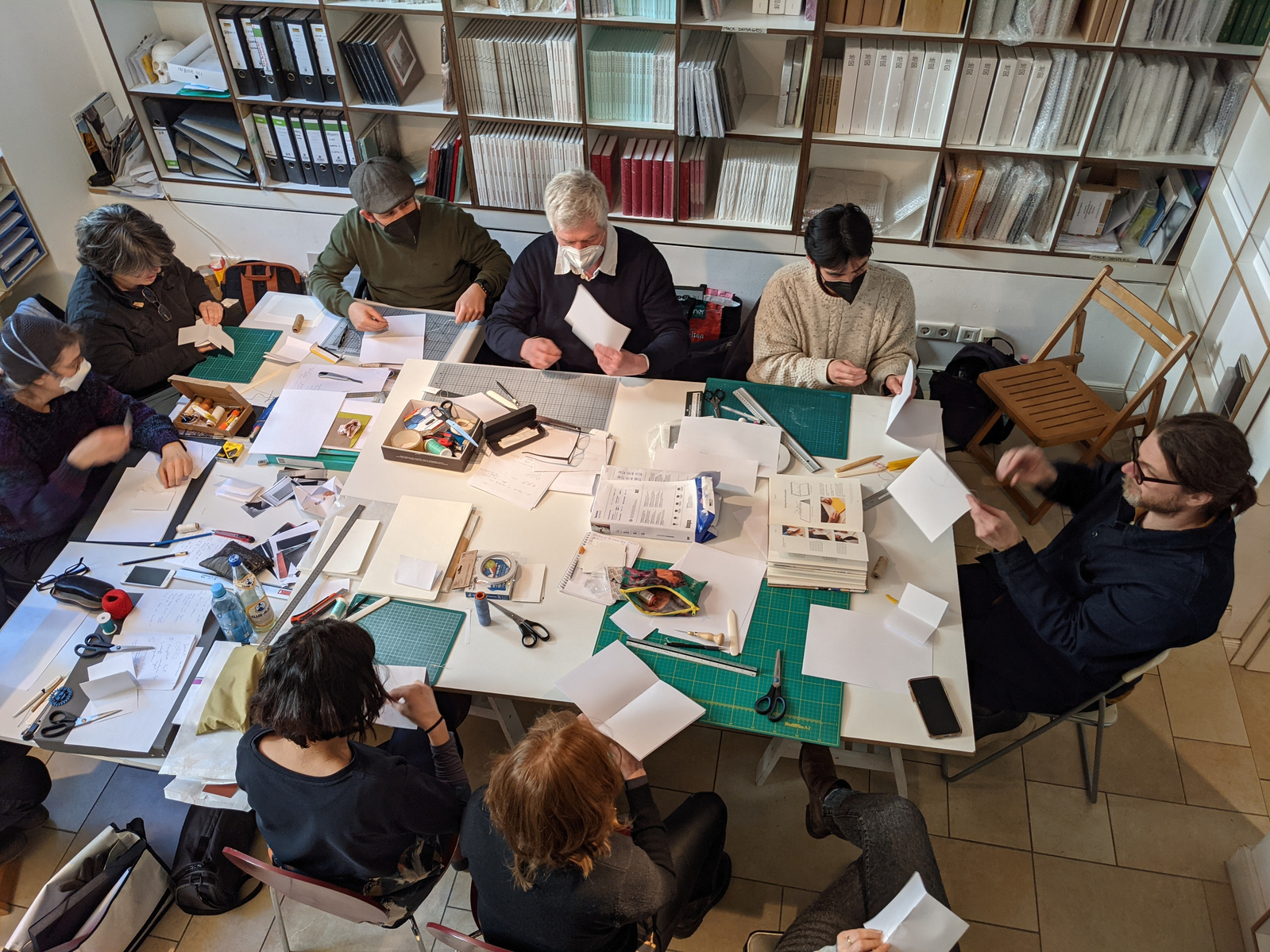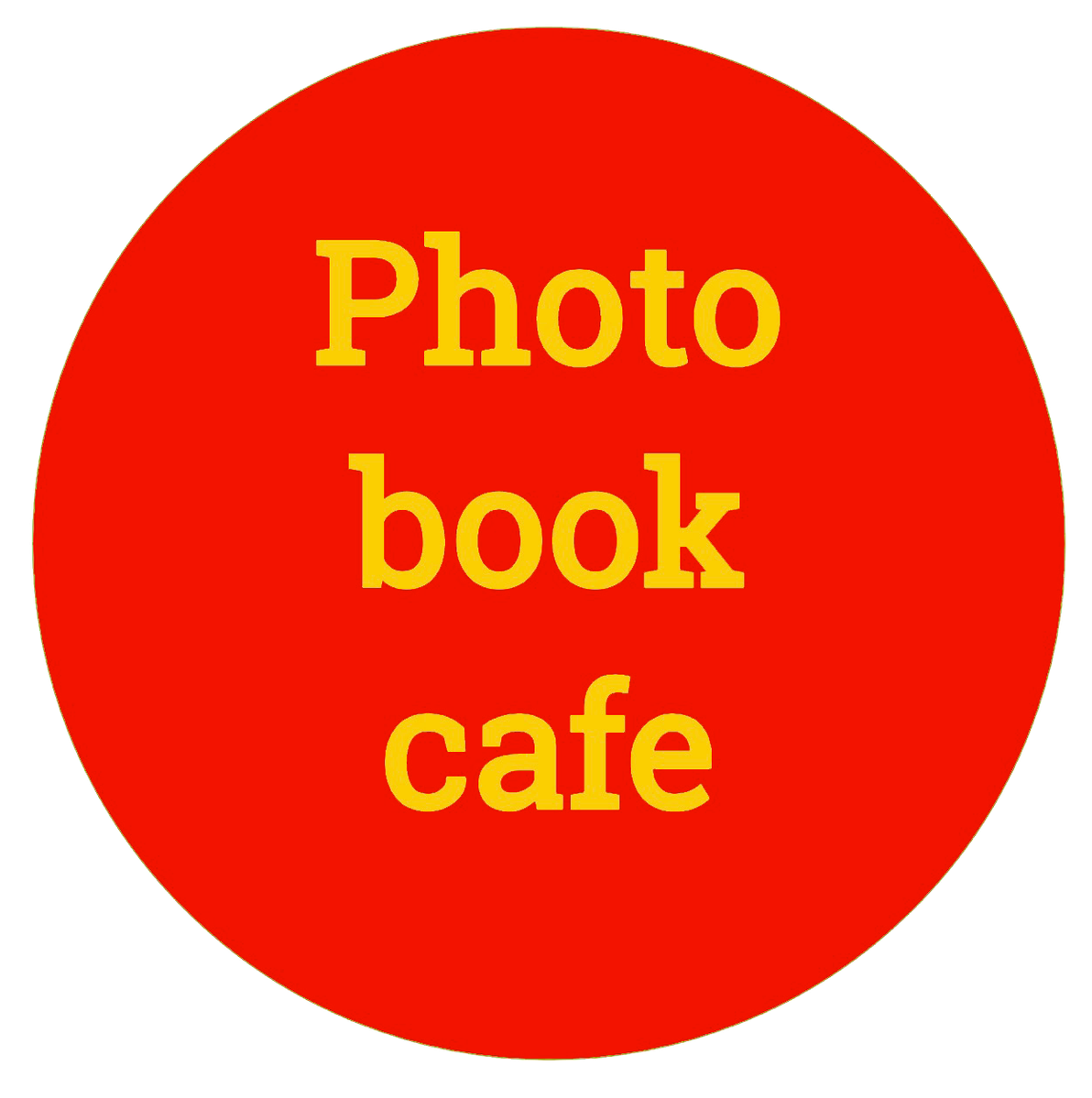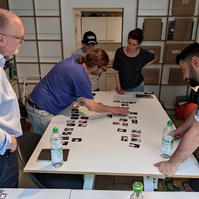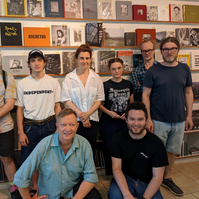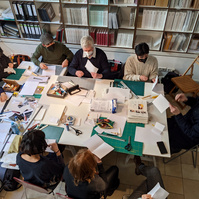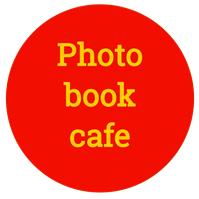 Subscribe to my Newsletter
To be the first informed about upcoming books, exhibitions and workshops